Contact Us
Drop us a line!! We would love to hear your comments about your shopping experience at SAMSGift, so please contact us at sales@samsgift.co.uk, or on
Facebook
,
Twitter
or
Instagram
.
Facebook

Make sure you stay up-to-date with our promotions and special offers by following us on Facebook. Our page is updated daily so please 'like' SAMSGift today.
Our facebook page is http://facebook.com/samsgiftjewellery
All customer reviews or pictures of you wearing any of our jewellery that are posted to our facebook page will receive a complimentary free gift!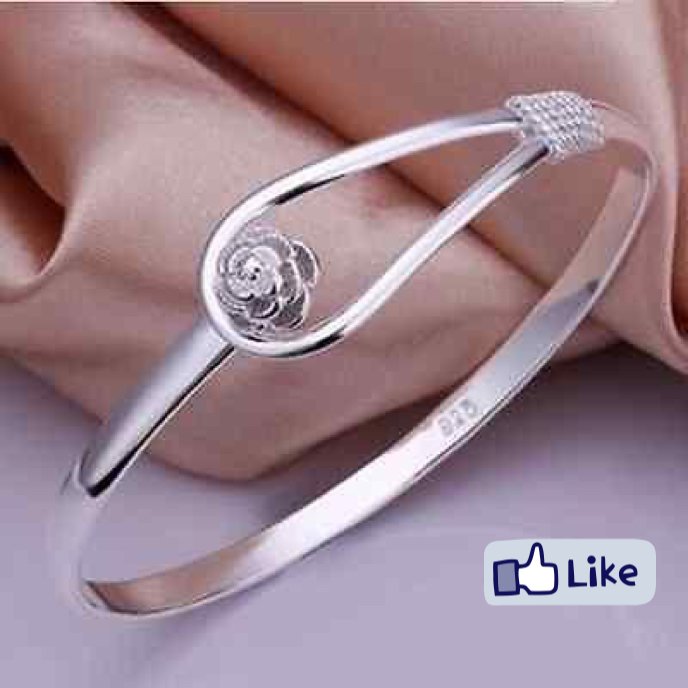 Twitter
Contact Form
We hope all our customers are happy with their purchases and our customer service. We appreciate your custom. Feel free to contact us using the form below.
Many Thanks
SAMSGift